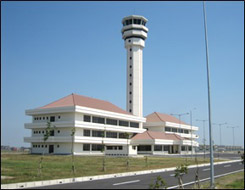 To meet the rapidly growing demand for air travel accompanying the economic growth in eastern Java, the government of Indonesia decided to expand and update the facilities at Juanda International Airport, the third largest airport in the country, including a new passenger terminal and control tower, and requested cooperation from the government of Japan.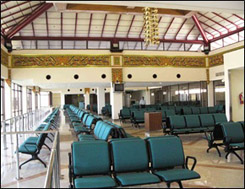 The Japan International Cooperation Agency (JICA) agreed to provide official development assistance in the form of a yen loan.
JAC received a contract to perform design work on the new passenger terminal building and related facilities from the Indonesian Directorate General of Civil Aviation. Subsequently, through May 2007, JAC provided construction management, as well as maintenance operation and environmental monitoring services during the fixed warrantee period.